IS LED SIGN– Custom Channel Letters Manufacturer, 

advertising sign letters maker since 2000.
SERVING GLOBAL MARKET FOR MORE THAN 10 YEAR
Specializing in LED Channel Lettere & Seiko Letters
Wholesale Custom Channel Letters Manufacturer of outdoor and indoor lighted letter signs, all of our channel LED sign letters are precision computerized and crafted, completely welded, and painting per PMS color card.
The electronic components used in signs such as LED modules and power supply, all approved by CE, RoHS, UL.
If you have any designs or ideas, just send it, we will offer suggestions and customized base on your requests.
We also arrange shipping, Sea, Air or DHL can choose base on the packing size and your need.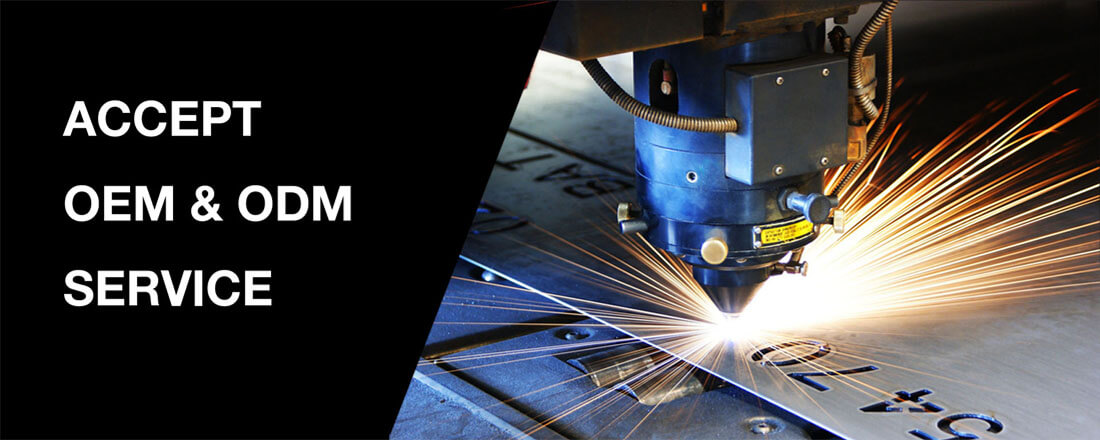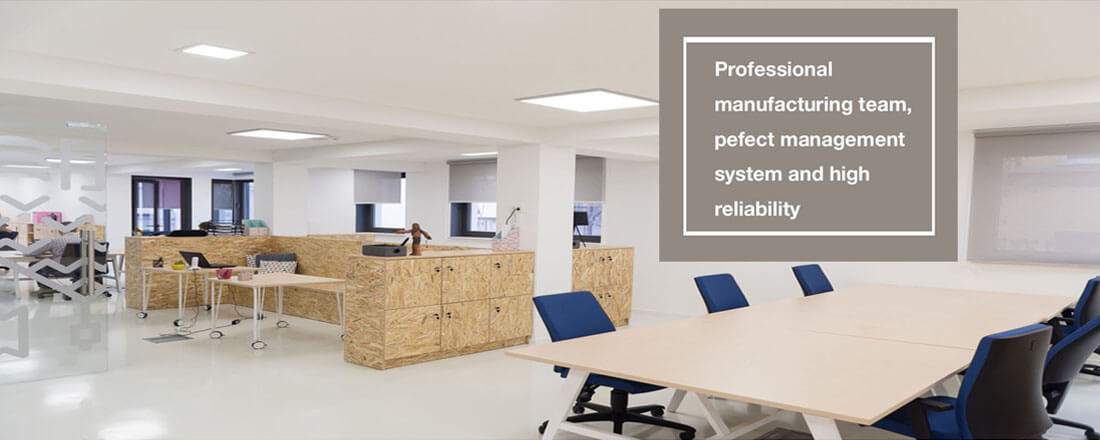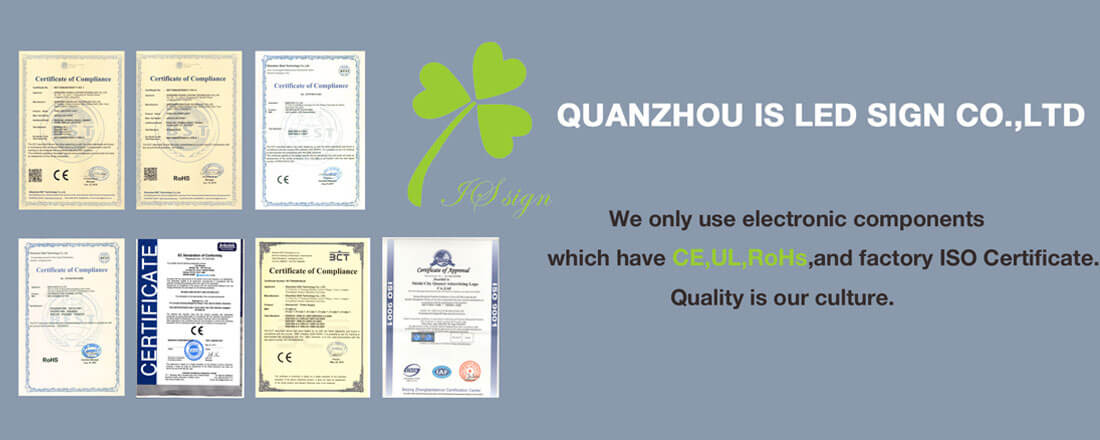 IS LED SIGN only use electronic components (LED modules, LED strips, Power Supply) which have CE, UL, RoHS certificates.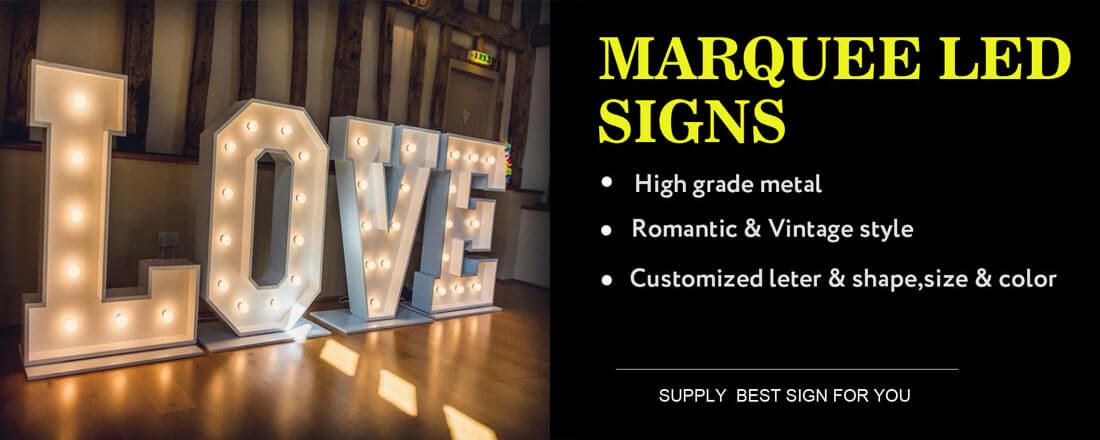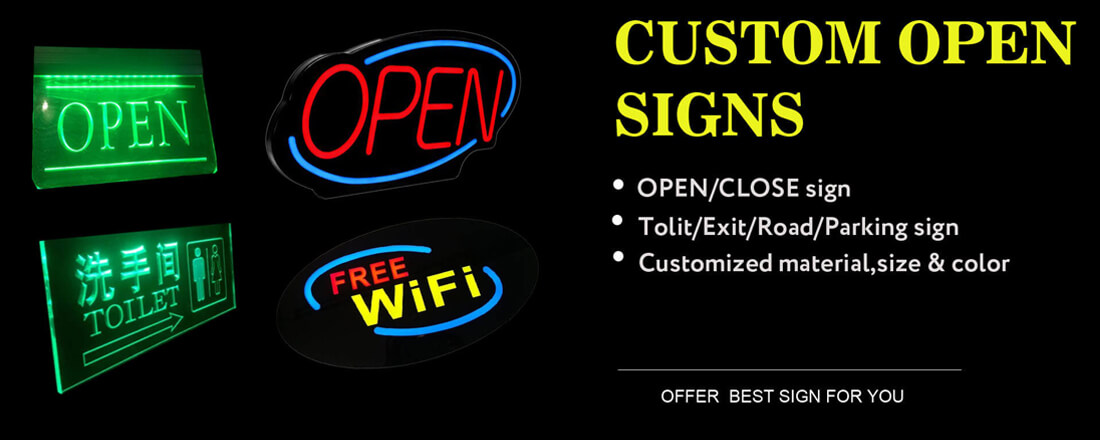 Custom Channel Letters Wholesale Saves You money and time!
IS LED SIGN is a wholesale channel letter manufacturing facility. Our facility is equipped with fully automated machinery to produce your channel letters with the highest possible standards.
In every sign we manufacture, 15+ years of experience is drawn upon to deliver your sign with the quality you expect. We strive for excellence in combining master workmanship and utilization of the latest channel letter manufacturing technologies.
We offer globalwide freight options that allow flexibility in finding the best rates, ground service and delivery times. Here at IS LED SIGN we are dedicated to providing excellence in customer service, quality in fabrication, and quick 3-5 day turnaround times.
Our facilities are equipped with the latest automatic machinery for quality letter fabrication and the fastest turnaround times. Experienced staff work relentlessly to ensure your channel letters are built with the highest possible standards.
Contact us to know more details, immediate!