IS LED SIGN– Custom Channel Letters Manufacturer, 

advertising sign letters maker since 2000.
SERVING GLOBAL MARKET FOR MORE THAN 10 YEAR
Specializing in LED Channel Lettere & Seiko Letters
Wholesale Custom Channel Letters Manufacturer of outdoor and indoor lighted letter signs, all of our channel LED sign letters are precision computerized and crafted, completely welded, and painting per PMS color card.
The electronic components used in signs such as LED modules and power supply, all approved by CE, RoHS, UL.
If you have any designs or ideas, just send it, we will offer suggestions and customized base on your requests.
We also arrange shipping, Sea, Air or DHL can choose base on the packing size and your need.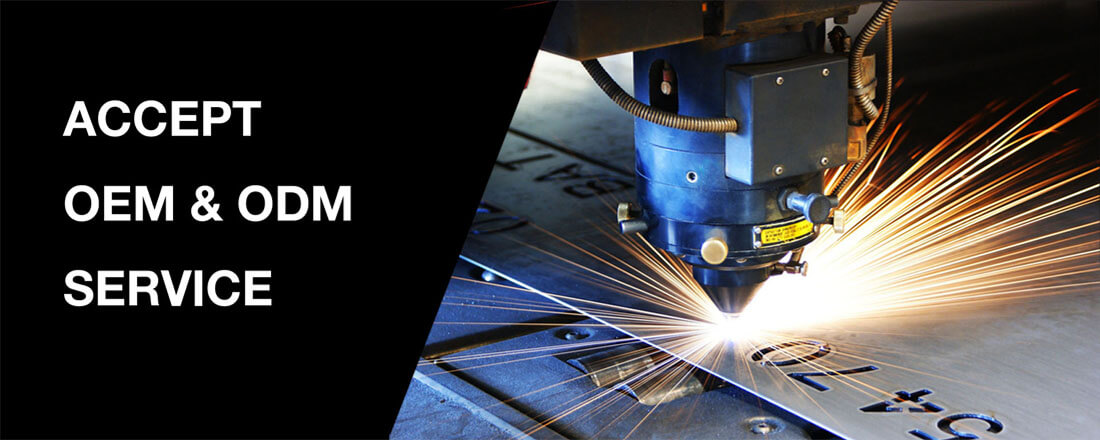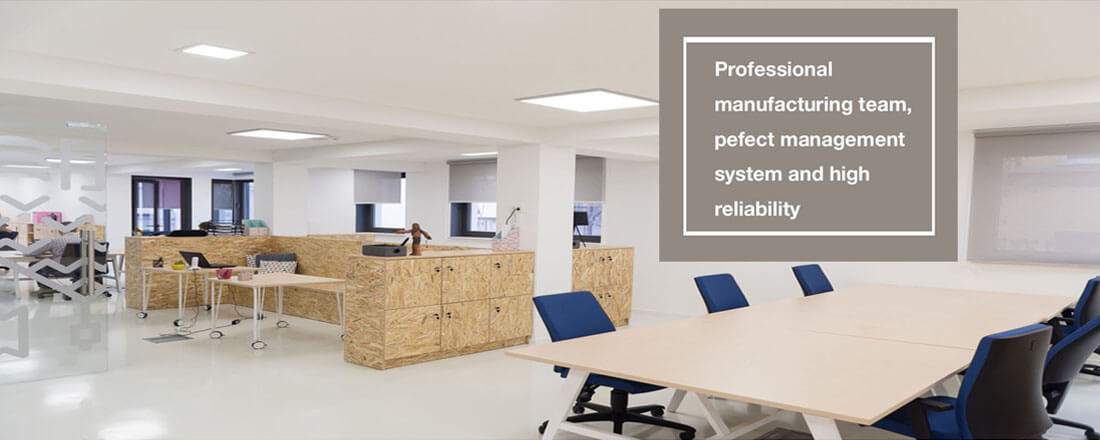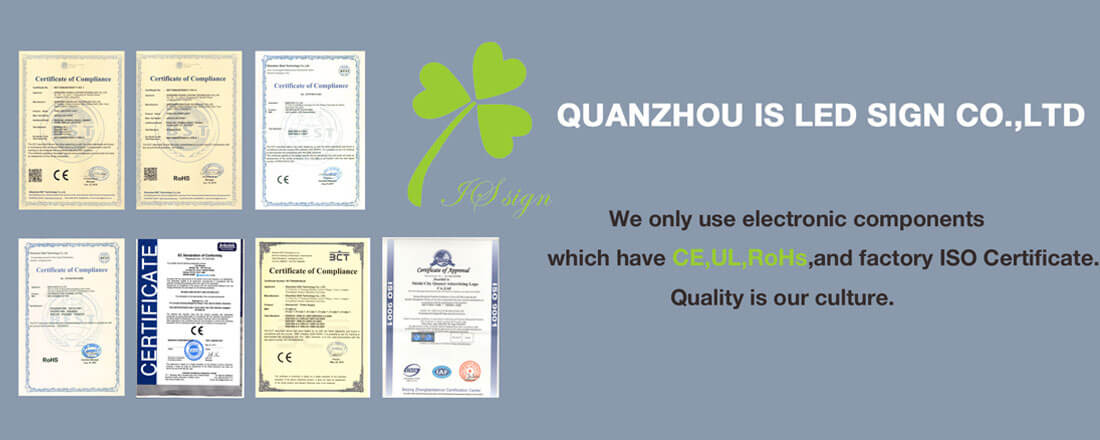 IS LED SIGN only use electronic components (LED modules, LED strips, Power Supply) which have CE, UL, RoHS certificates.
Wholesale Customized 3D LED Channel Illuminated Letters Manufacturers And Supplier
In today's world, there are so many things distracting us. The key to having your brand attract customers is to be the one doing the distracting. What better way to distract than with lit and non lit signs, including 3D letters and logos. Unlike other mediums, using individual and custom pieces such as lit channel letters really create a stylish look for your brand.
Channel letters are becoming one of the best marketing and brand recognition tools available. They represent one of the fastest-growing areas of the signage industry. Whether it is indoor or outdoor malls or stand-alone shopping center, channel letters are often the best choice available to identify a business. Channel letters come in a wide variety of lettering types, fonts, styles, and LED illumination.
Here at IS LED SIGN, Wholesale Manufacturer of outdoor and indoor metal lighted letters signs, all letters signage are precision-crafted, completely welded, and painted per your specifications. Wholesale channel letters are available with or without LEDs. All letters can be wired with UL approved components.
We make custom wholesale LED channel letters to your specifications. Reverse Channel letters can be illuminated by LEDs. Your satisfaction is guaranteed. We are here to accommodate your style and needs. Our expertise and knowledge are always on hand to assist you in making informed decisions about color, lighting, construction, and design selections.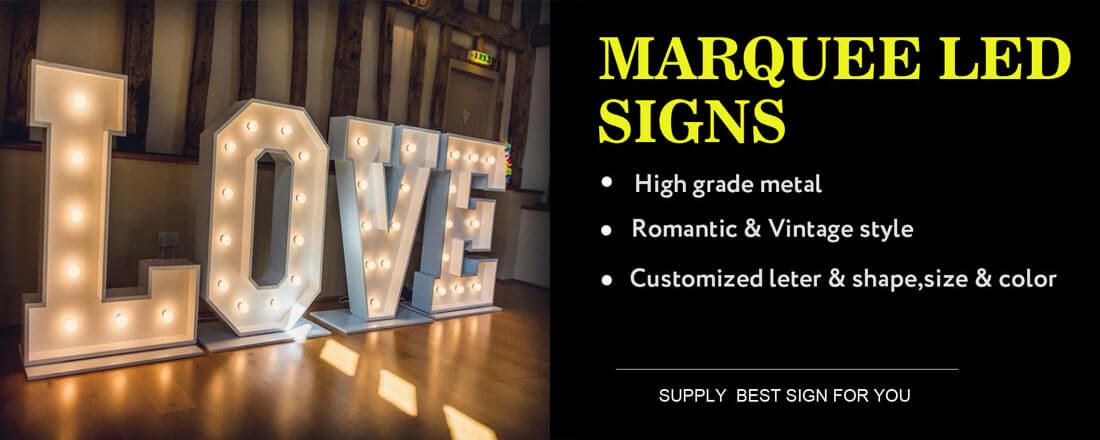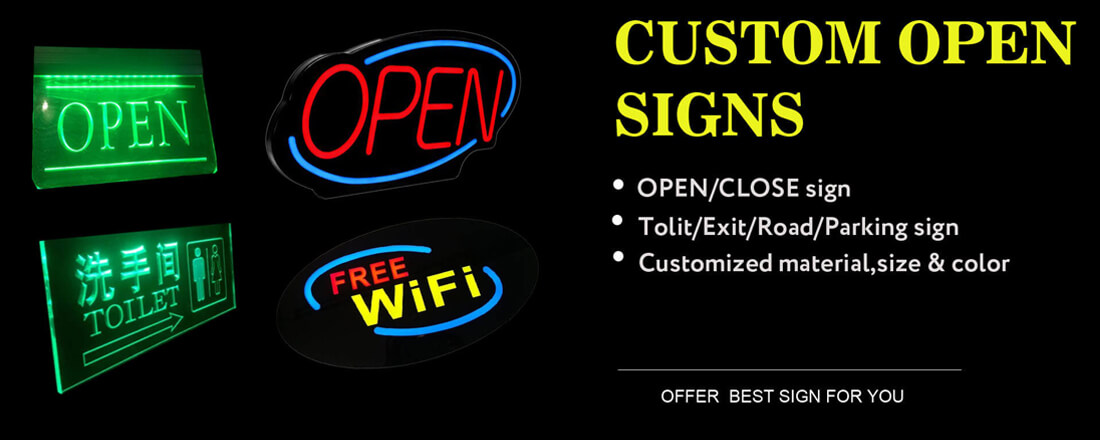 Custom Channel Letters Wholesale Saves You money and time!
IS LED SIGN is a wholesale channel letter manufacturing facility. Our facility is equipped with fully automated machinery to produce your channel letters with the highest possible standards.
In every sign we manufacture, 15+ years of experience is drawn upon to deliver your sign with the quality you expect. We strive for excellence in combining master workmanship and utilization of the latest channel letter manufacturing technologies.
We offer globalwide freight options that allow flexibility in finding the best rates, ground service and delivery times. Here at IS LED SIGN we are dedicated to providing excellence in customer service, quality in fabrication, and quick 3-5 day turnaround times.
Our facilities are equipped with the latest automatic machinery for quality letter fabrication and the fastest turnaround times. Experienced staff work relentlessly to ensure your channel letters are built with the highest possible standards.
Custom LED Letter Signage Wholesale Lit Sign Manufacturing Company In China
Custom channel letters, logos, for store sign, show window, storefront, background wall, office decorations…, etc. Acrylic surface painted sides. LED illuminated, 110V~220Vac to 12Vdc Power adapters included. For the ease of mounting, each letter is made into two halves, the front cap, and the back body. Simply drill screw holes through the back to mount the body to the wall or raised-way and cap the front surface. To order a logo or irregular shape sign please send your drawing or requirement (font name, color, size, thickness) to our mailbox [email protected]